Hey

👋🏼

, I'm João,
the host of Future Labs podcast.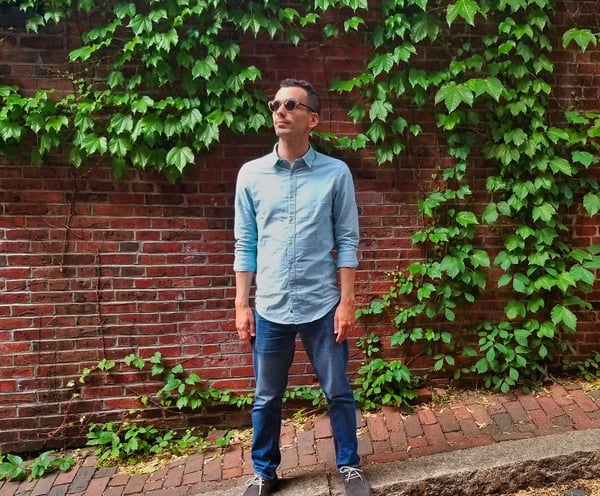 I am a biotech investor and company builder at Novo Holdings. I enjoy thinking about the future of biotech and talking to industry leaders about their novel approaches.
If you want to learn more, visit my webpage. Views are my own.
Thanks for being awesome!